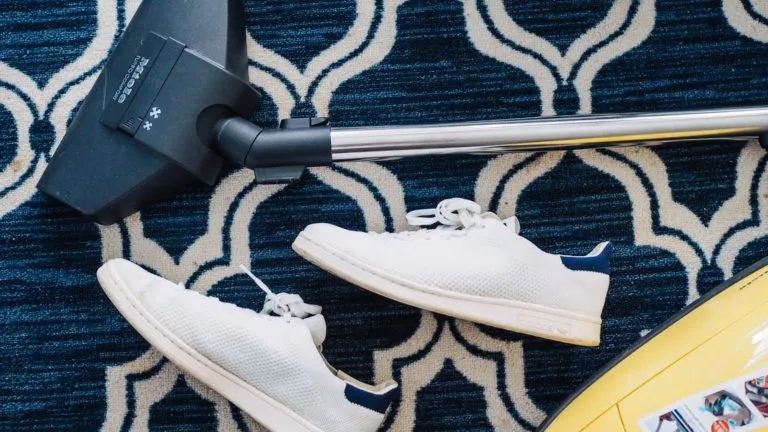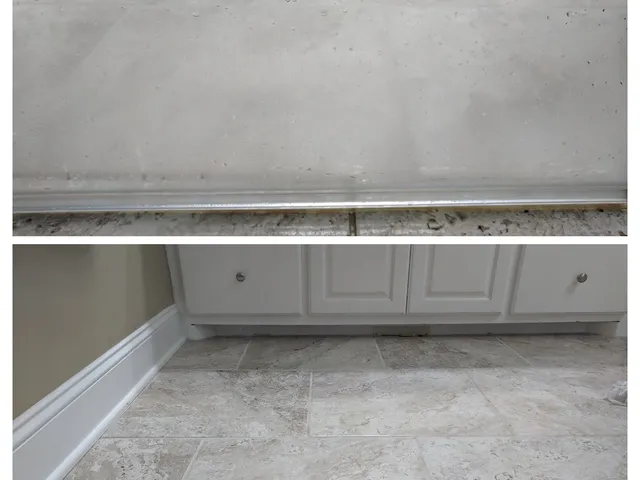 How to Clean Shower Glass Doors
Do You Struggle With Cloudy Shower Glass Doors? Here are some tips for how to avoid a cloudy finish and clean your shower glass doors just like the pros!
April 05, 2023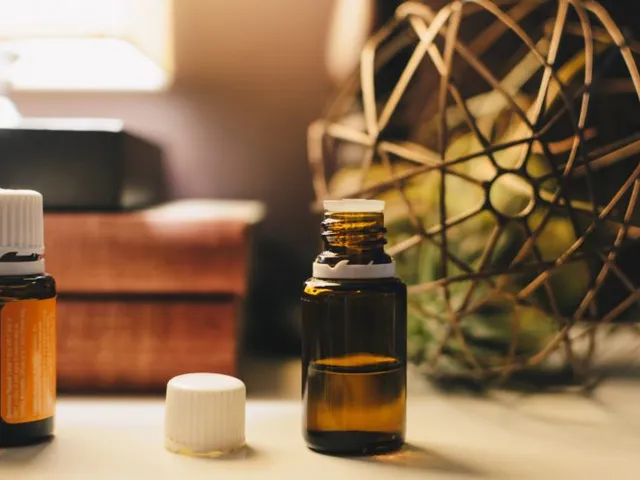 OUR SECRET WEAPON AGAINST GERMS
I first learned about this amazing product about a year ago. My cleaning company is dedicated to using green cleaning methods and the best in eco friendly products.
March 16, 2023
I don't have anymore posts with this filter at the moment but here are some other posts you might like!