HOUSEWORK SAFETY FOR AGING ADULTS
As we get older, accidents in the home pose a higher risk to fractures and other injuries. An experienced housecleaner shares some tips to help prevent sprains and falls while doing chores around your home.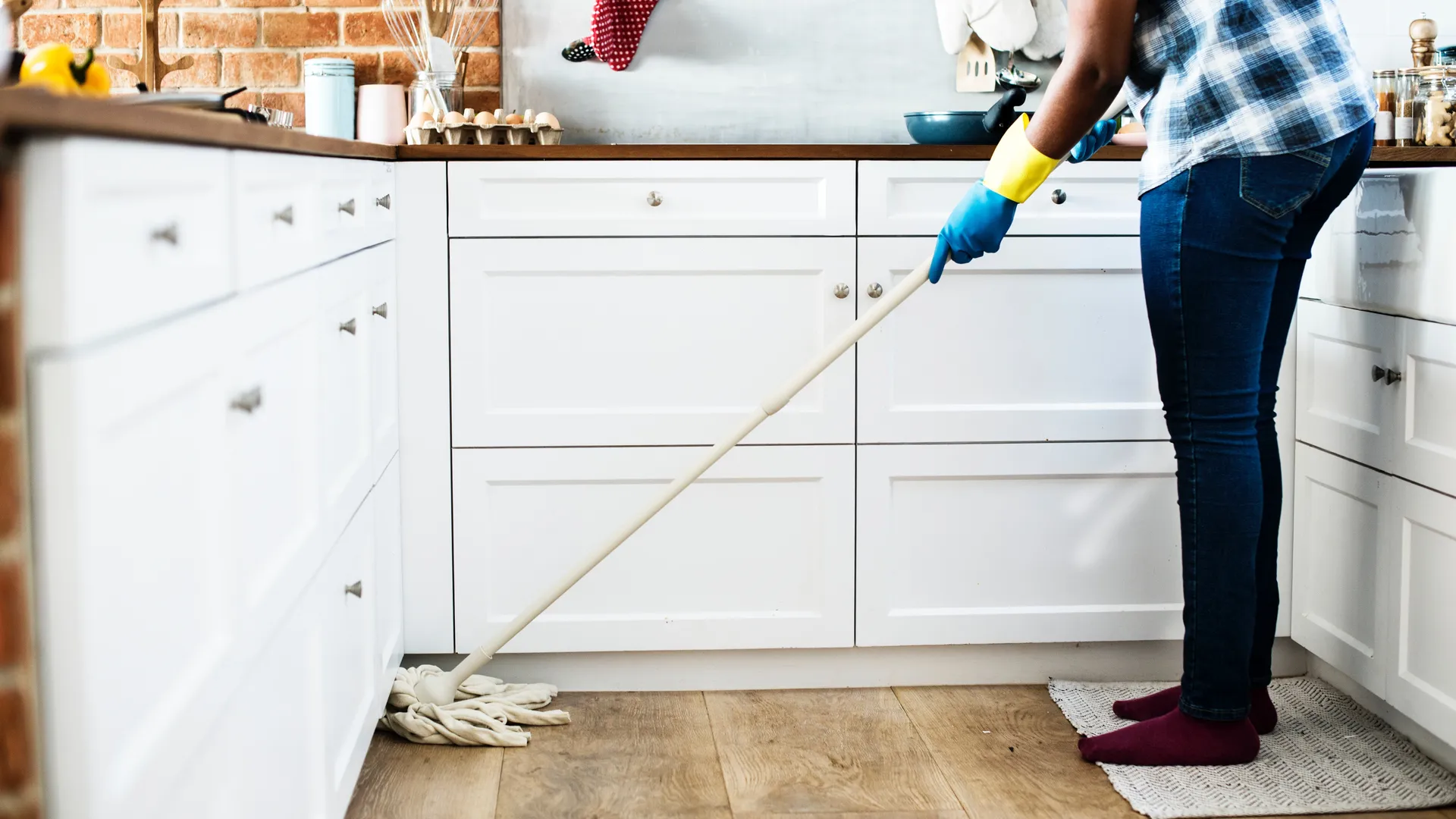 I don't have anymore posts with this filter at the moment but here are some other posts you might like!